Initially posted on Jul 24, 2017
Last updated on May 12, 2020
Surprisingly, laser modules are available on Amazon. It's not difficult to buy the components in the US. You can make your own one by customizing your 3D printer. But ALWAYS REMEMBER THAT those laser devices are dangerous that can burn your eyes and skin! I enclose my laser engraver with a well-designed case with safety cut off switches.
We also find many DIY laser engraving machine kits on Amazon. Unfortunately, none of them looks safe and reliable. I can't recommend them to you because of poor electronics, wires, cables, casing, or low-quality safety goggles. I really don't know whether the sellers follow the safety restriction given by Amazon. Don't take any risk to buy those cheap products.
Silhouette CAMEO 3
If you want to buy one, we recommend you go to Amazon. We found it was sold much cheaper on Amazon (including shipping fee) than on Taobao.
Mini Router with Battery Box 6V Type for 2.34 mm-Diameter Bit
Mini Circular Saw Table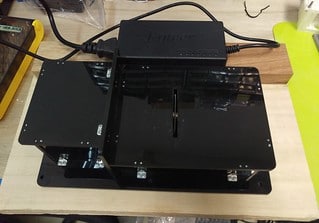 Proxxon 37006 KS 115 Bench Circular Saw
Proxxon 37110 Micro Mill MF 70
LCD – Programmable IntelliTemp Heat Gun with Variable Temperature and Airflow Control
High Temperature (165 °C) Glue Gun for 7 mm-diameter Glue Stick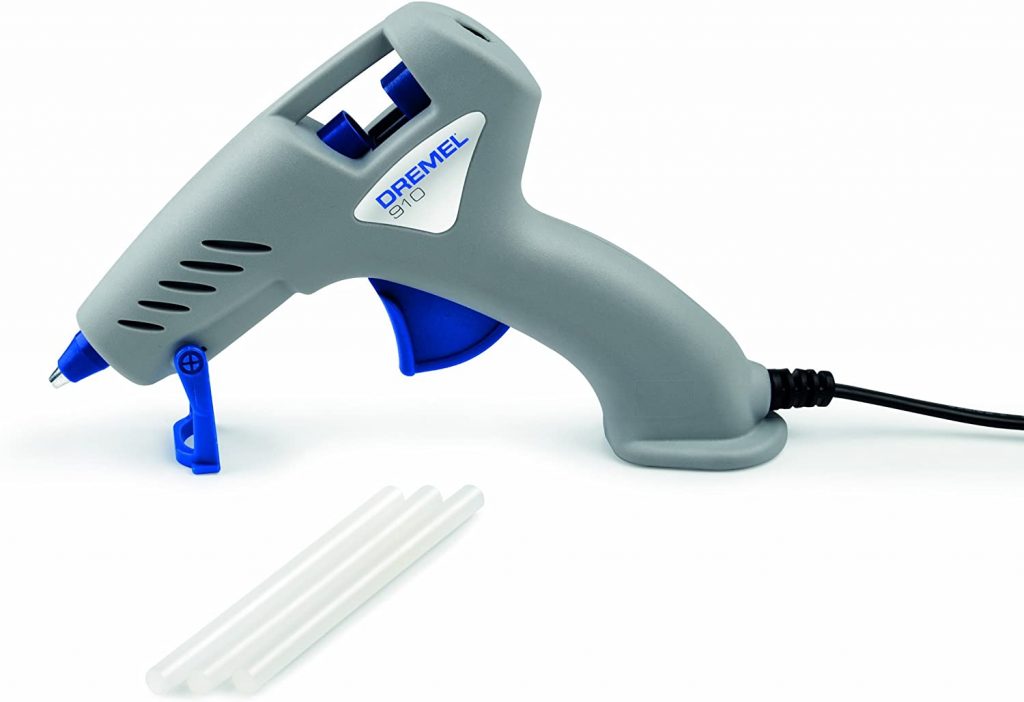 Flexview Digital Microscope 725S
Duo focal point of 60x and 250x on a 17 inch monitor
Focus to infinity
CMOS sensor
UXGA Resolution (1600x1200pixels)
Built-in internal illumination
Windows and Mac compatible
View live image on computer screen
Connects to computer via USB standard port
Touch panel SNAP BUTTON to capture instant images
Video Recording and timed shot
Flexible neck holder stand with gridded observation board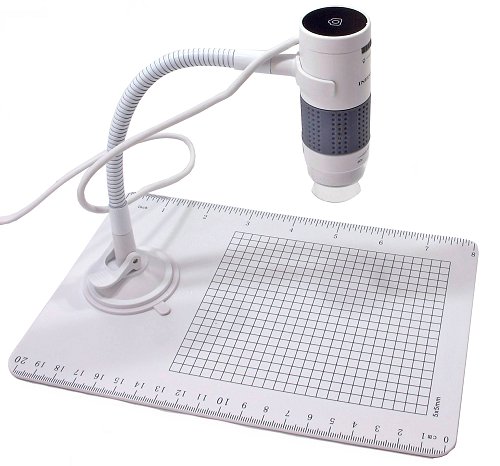 Digital Calipers (0 – 150 mm)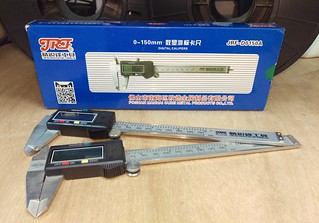 If you like this post, please share it with your Facebook and Twitter. You might also support me by donating via Ko-fi.
Note: This post includes affiliate links for which I may make a small commission at no extra cost to you when you make a purchase.