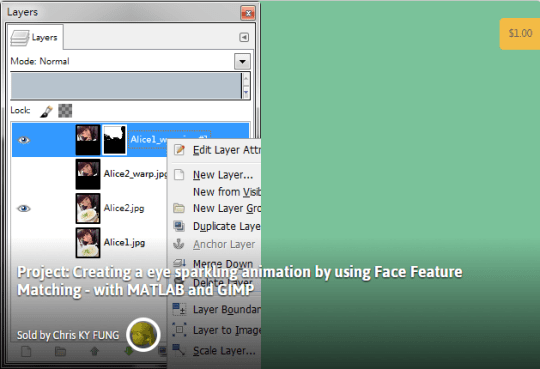 Today we can take a short video with apps to save a moment. But one day you feel your old albums were pretty dry. You may want to remix them to input some animes to be more exciting.
Here is a tutorial that guides you to create a kawaii GIF animation with two similar shots.
* To match the position of two faces of a person in two similar photos
* To warp the image for creating an overlaying animated GIF in other graphics software.