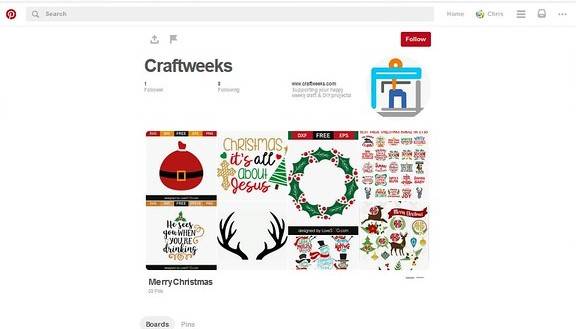 We launched two featured topics on our Pinterest, namely, Heat Transfer Vinyl ideas, and Christmas DIY ideas.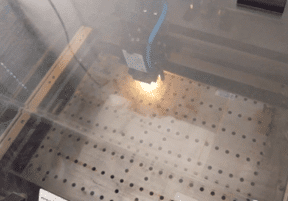 Laser technology sounds dangerous that Sci-Fi stories produce an image as various high-power weapons. Indeed, you may also simply find a laser application in nearby. For instance, CD/DVD players, laser printers, optical fiber devices, laser pointers, etc. They are safely used in our daily life as most of them are low-power lasers. While some more …
Craftweeks: Vision on Laser Processing Technology Read More »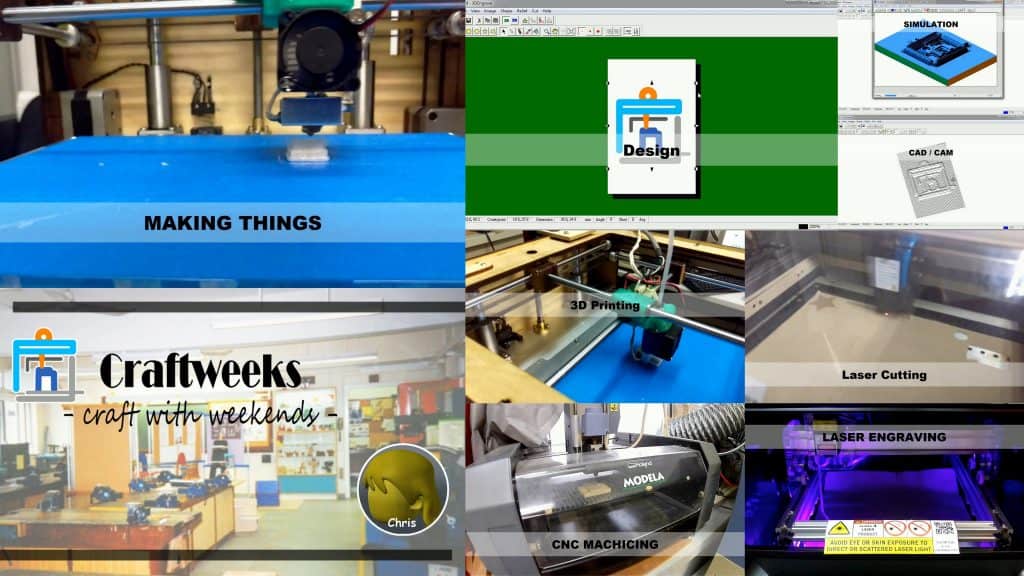 We ultimately created a short promotion video to express our concepts, Please subscribe to our YouTube channel!